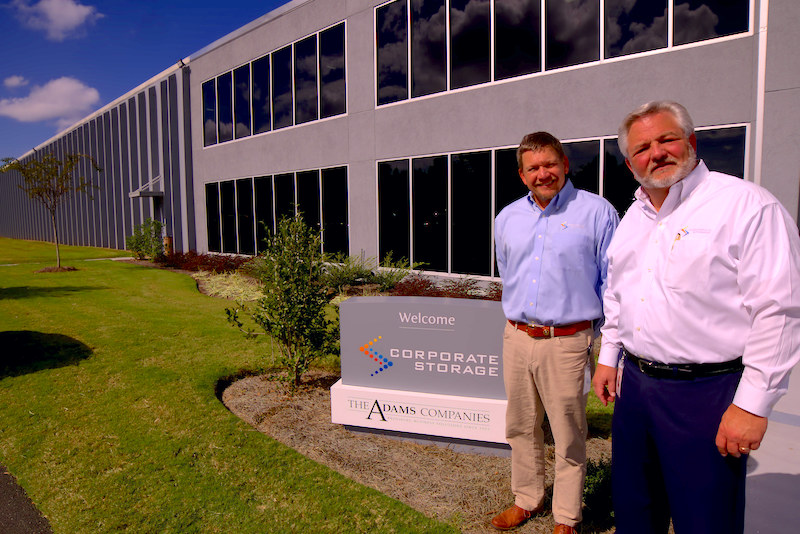 Spence Price, James J. Adams
The Adams Companies' steady growth over the past 30 years is a result of delivering quality industrial real estate, and by doing so, achieving tenant satisfaction and retaining long-term tenant relationships.
Our extensive experience with industrial building operations combined with a thorough understanding of a client's needs at the onset of a project allows us to meet expectations, ensuring a quality product at a fair price delivered in a timely manner.
Aligning with our values of fairness and balance, an active partnership with tenants is maintained throughout the term of the lease, resulting in low tenant turnover. In fact, the first tenant of The Adams Companies is now entering the fourth decade in partnership from their initial building through relocation and including several expansions.
Developing a facility for new industry or bringing innovative life to an existing facility, one the community can be proud of and is a source for increased local employment, is what we really enjoy.
James J. Adams
President, The Adams Companies

Spence Price
CFO, The Adams Companies